Login
Log in if you have an account
Dont have an account? Register
About us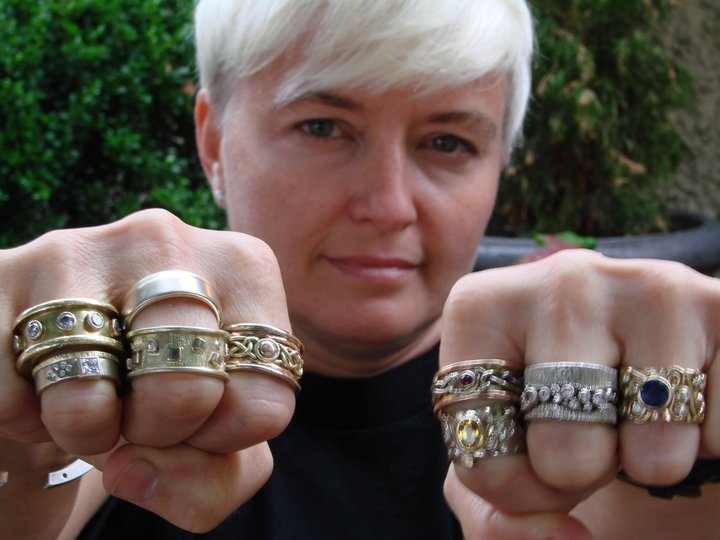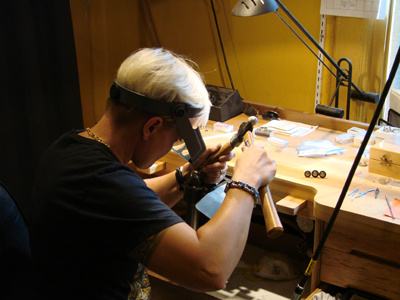 susan west's love affair with metal is in her blood.
susan west's journey into becoming a master goldsmith began with a single family photograph. her father designed and manufactured machinery for the textile industry in burlington, north carolina. while susan was at north carolina state university, her father shared a picture of her great-great grandfather amongst blacksmithing and farrier equipment. it was then that the light bulb went off, and susan realized that her future was destined to be what was in her blood: at the juxtaposition of art and metal.

now, more than two and a half decades later, susan west is proud to produce some of the most creative, modern, non-conventional jewelry in the world. she specializes in rings, and is just as picky with the sourcing of her materials as she is with the craftsmanship in each and every piece. 
the evolution of her design can be observed throughout her career, as is displayed in each of her collections.

she is available by appointment to meet with clients who are interested in a susan west original custom creation.